Friday Four Pack
Posted by Andy Soukup on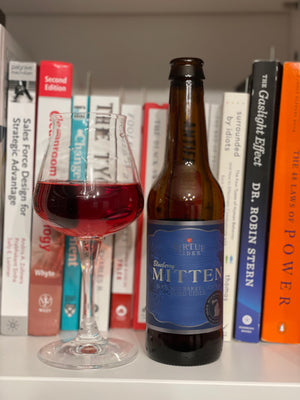 It's our third to last Friday Four Pack of 2021 and it's almost like we're just getting warmed up. We're back this week with four more beers that have helped us with this rollercoaster of December weather we've been on. From a barrel aged cider, to a crisp Czech style Pilsner, we covered all of the bases this week and can't wait to share it with you. So let's get into it! Virtue Cider- Blueberry Mitten (6.8% Bourbon Barrel aged Cider) Greg Hall was the first man who thought to put imperial stout into bourbon barrels at his father's company,...
Posted by Andy Soukup on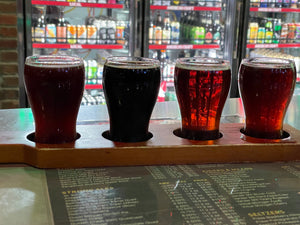 Continuing with our barrel aged beer bender, we're back this week with Chicago's very own Revolution Brewing's 3rd release of their 2021-22 Deep Wood series, featuring their staple rye ale Ryeway to Heaven, the maple infused English Barleywine Maple Jacket, and the barrel aged Milk Stout Dark Mode. We also have a throwback from way back to round out the four pack- Ten Year Beer. Check it out in today's Friday Four Pack!
---