Posted by Andy Soukup on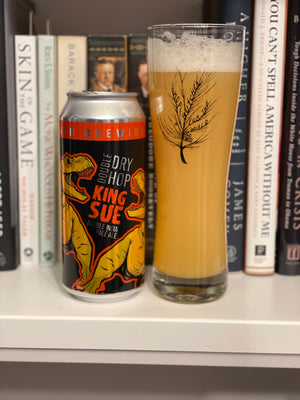 With week two of 2022 almost in the books, we're back today with another Friday Four Pack. As we put the holidays behind us and settle into our groove, here are four beers we're looking forward to this weekend. Toppling Goliath- DDH King Sue (7.8% DDH Double IPA) Behold- the king of kings. King Sue was the first DIPA that I had one and then two and then four. The first time I had the DDH version, I was celebrating a negative COVID test as Brady slayed Rodgers in the NFC championship game.The nose on this guy explodes from the...
Posted by Andy Soukup on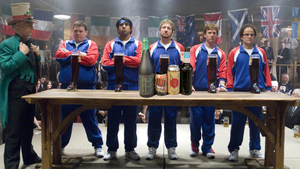 As we wrap up the year, we think back on the beers that made the biggest dent on us in 2021. They may not have necessarily been the "best" or the truest to style, but they stuck with us.
They are VSOJ, BCBS Proprietors 2021, Well Well Well, and BA Cuppa Neat RVW. Check out our full breakdown in today's post!